Main content starts here, tab to start navigating
INGREDIENTS WITH INTEGRITY
Real Food from Real People
At Simple food Group we believe great food is born of a great food community. The farmers, growers and producers of our food community bring their energy, passion and knowledge to life through food. It is the collaborative and creative efforts of this amazing group of people nurtures the development of a deep relationship to the land, our food and our community.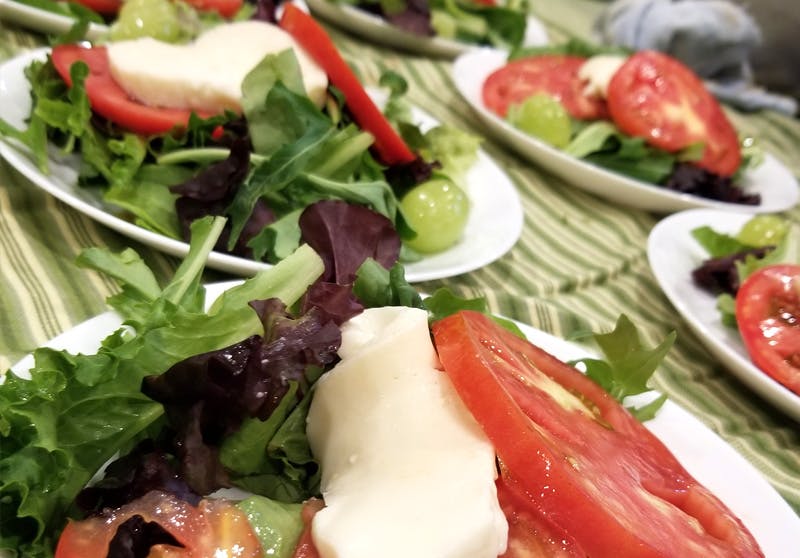 Our commitment to great food begins with our relationships with our farmer, grower and producer partners and their connection to the land that in turn helps to build stronger communities.
We are always looking for good people who believe they can change the world to join our team. Explore an opportunity to be part of an organization whose mission is to make positive impact in the world.


We know change happens when we connect people to people, and that's what we do every day at Simple Food Group.